Chase put our debit machines on the wrong network so bring cash.
Open Sunday 10:00-3:30. AMAZING CONDITIONS. Wind is a little chilly so wear something that stops the wind. Otherwise nice temperature.
Our lodge has burnt down so we can not offer rental equipment or hot cooked food. We will have snacks, sandwiches and cold and hot drinks. Bring your own lunch if you feel the need to. If you need rentals, Winterland Ski rents, so go down and get set up.
GO ETA GO
Ladies snowboard cross is Thursday at 5pm on CBC
Tabor Mountain's very own, Meryeta O'dine, has just officially been announced as a rider for the Canada Snowboard Cross Olympic Team!
Currently ranked 7th in the world with a few more races to go before the Olympics we at Tabor Mountain are excited to be behind her!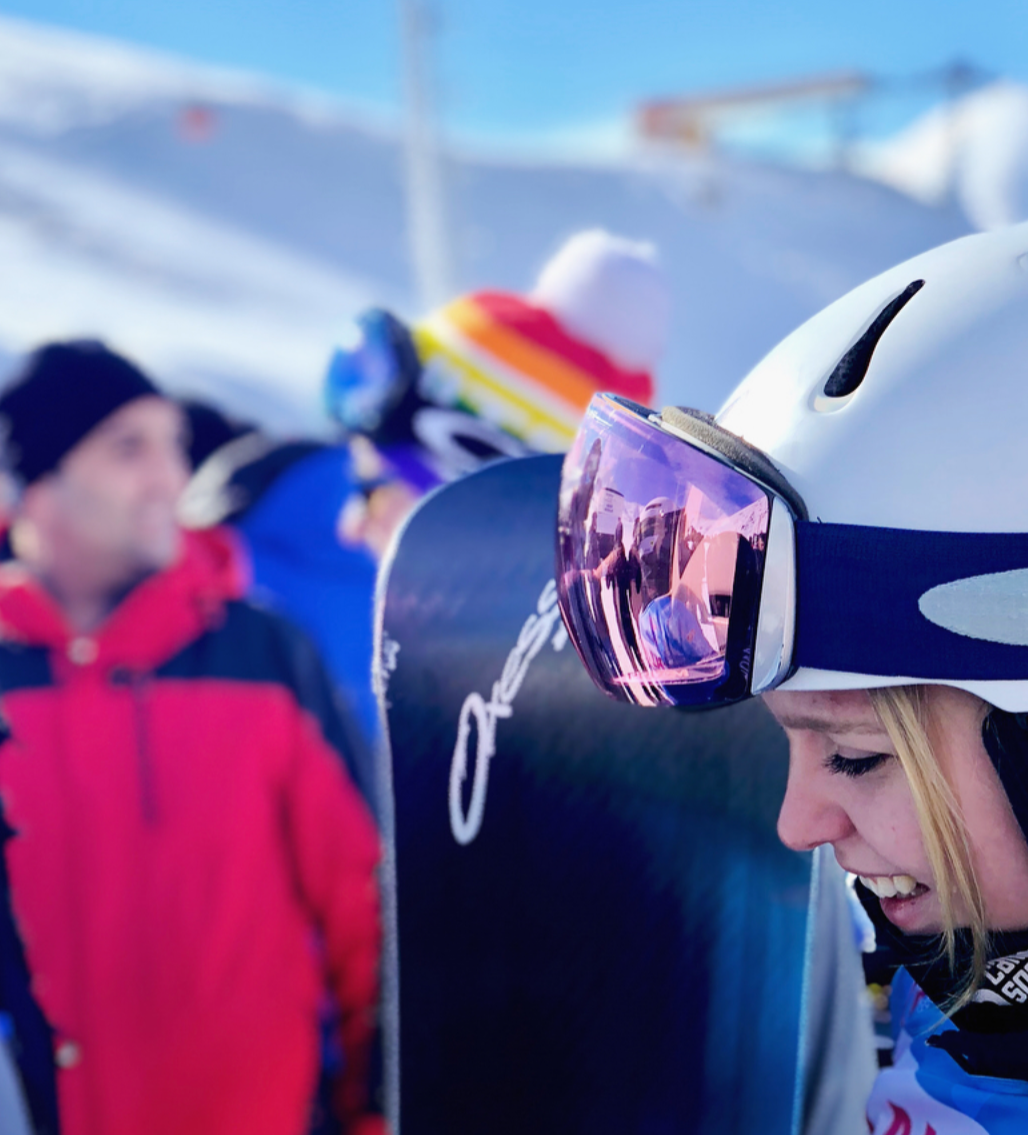 When you purchase a season pass you will be given a receipt either online or when you go into Ruckus. When the Resort opens bring in your receipt and a picture of each person getting a season pass (appox the size of a driver's licence photo) and you pass will be made at that time.
Check out our season pass deals for reciprocal deals at hills all over BC and Alberta. Marmot Basin has even offered our regular day pass riders a reciprocal. 10% off rentals or lessons in the Step Into Jasper program.